Amesbury, Massachusetts… Our first location and a "head scratcher" according to the "experts." Well this town was the first to support our mission in 1998, and in a big way. Without the go ahead from this town, the dream would have stopped right here…so thank you Amesbury, we owe it all to you!
Keep Each Other Well, Jay
Hours
Monday

Closed

Tuesday

Closed

Wednesday

Closed

Thursday

3:00PM - 8:00PM

Friday

3:00PM - 8:00PM

Saturday

1:00PM - 8:00PM

Sunday

1:00PM - 8:00PM
Contact Flatbread Company Amesbury
Part of our mission at Flatbread is to support local organizations that have an impact on our community. The primary way that we accomplish this is through the benefit nights that are held on Tuesdays at each of our restaurants.
Click to learn more and download our benefit application.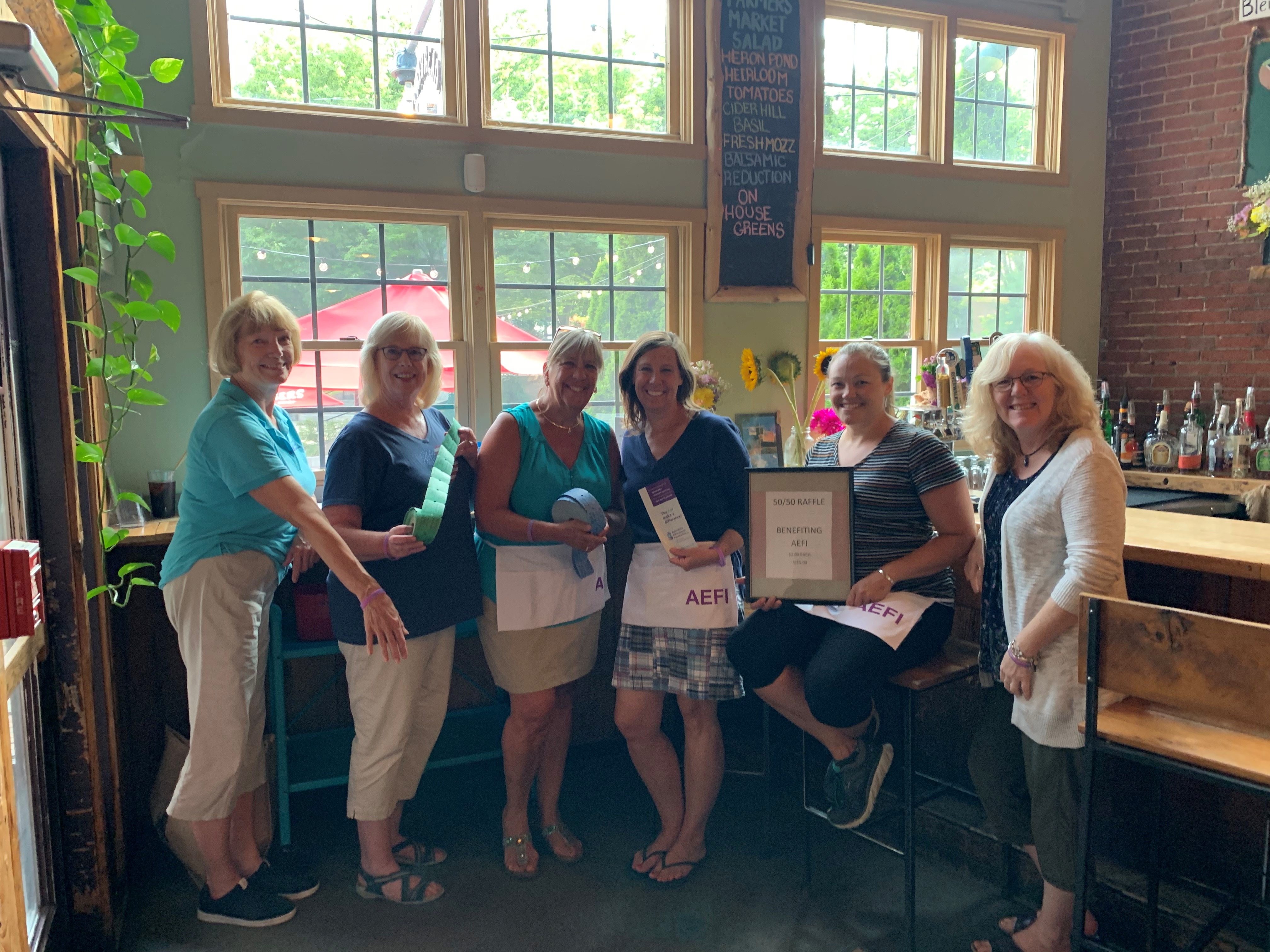 Join The Amesbury Flatbread Team
Flatbread Company is always accepting employment inquiries from enthusiastic and passionate people to share in our philosophies of serving real food, supporting local farms, as well as giving back to the community. If you are ready to renew your spirit while helping us to do a little something to save the planet at the same time, then apply today!