Somerville, MA… In 1939, the famous Sacco's Bowling family opened this location, one of their many candlepin bowling alleys. Somerville stayed in their hearts because they hung onto this alley after they sold or closed the 18 others. JP Sacco, his brother Damon and their dad saw something special in Flatbread Company because they allowed us to take over their building and their bowling. So now it's not condos, it's candlepins. It's not a parking lot, it's pepperoni. Thank you to the Sacco's for believing in us and thank you Somerville for embracing our takeover of a true Greater Boston institution!
Keep Each Other Well, Jay
Hours
Monday

Tuesday

Wednesday

Thursday

Friday

Saturday

Sunday
See you in the spring; check back for updates!!
Contact Flatbread Company Somerville
Get it
Half-Baked!

Order your #WoodFiredLove "Half-Baked" by us; finish it in your oven for hot, crispy flatbread anytime! Select this option under cooking instructions when ordering.
Due to Covid-19 phased reopening restrictions bowling is not allowed at this time.  We will let you know when we can reopen as soon we do!
We accept reservations for parties of 8 or more. If you have less than eight people don't worry, we've got you covered. We designate walk-in only lanes each day that cannot be reserved ahead of time and are given out as first come first serve. Each lane sits 5-6 people comfortably.
Costs
$30.00 per lane per hour for reservations
$5.00 per person per string (M-F 10 a.m. – 4 p.m. only)
$3.00 for bowling shoe rentals.
We are happy to accommodate your merry group when we can. For groups of eight or more, contact us!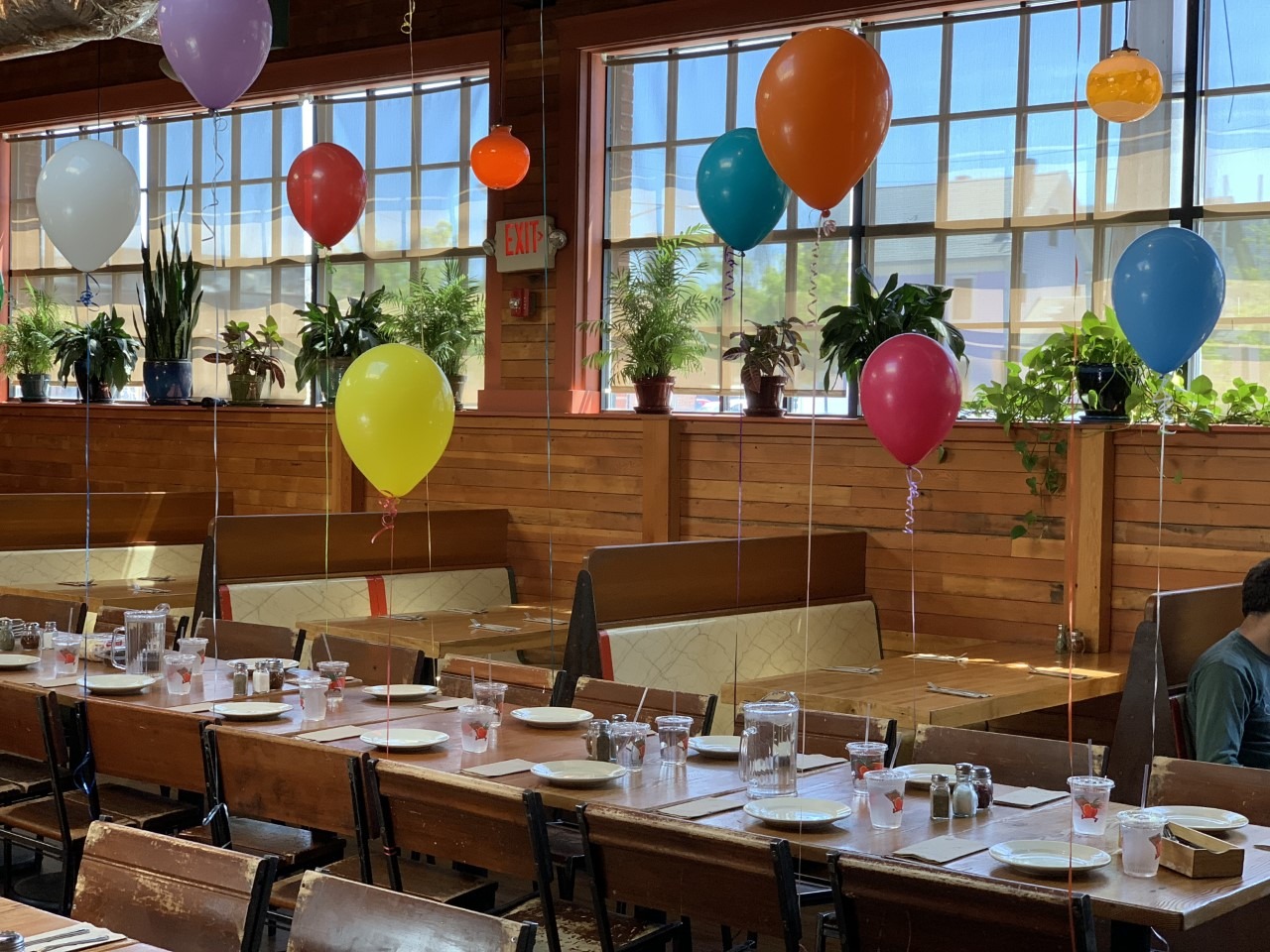 Part of our mission at Flatbread is to support local organizations that have an impact on our community. The primary way that we accomplish this is through the benefit nights that are held on Tuesdays at each of our restaurants.
Click to learn more and download our benefit application.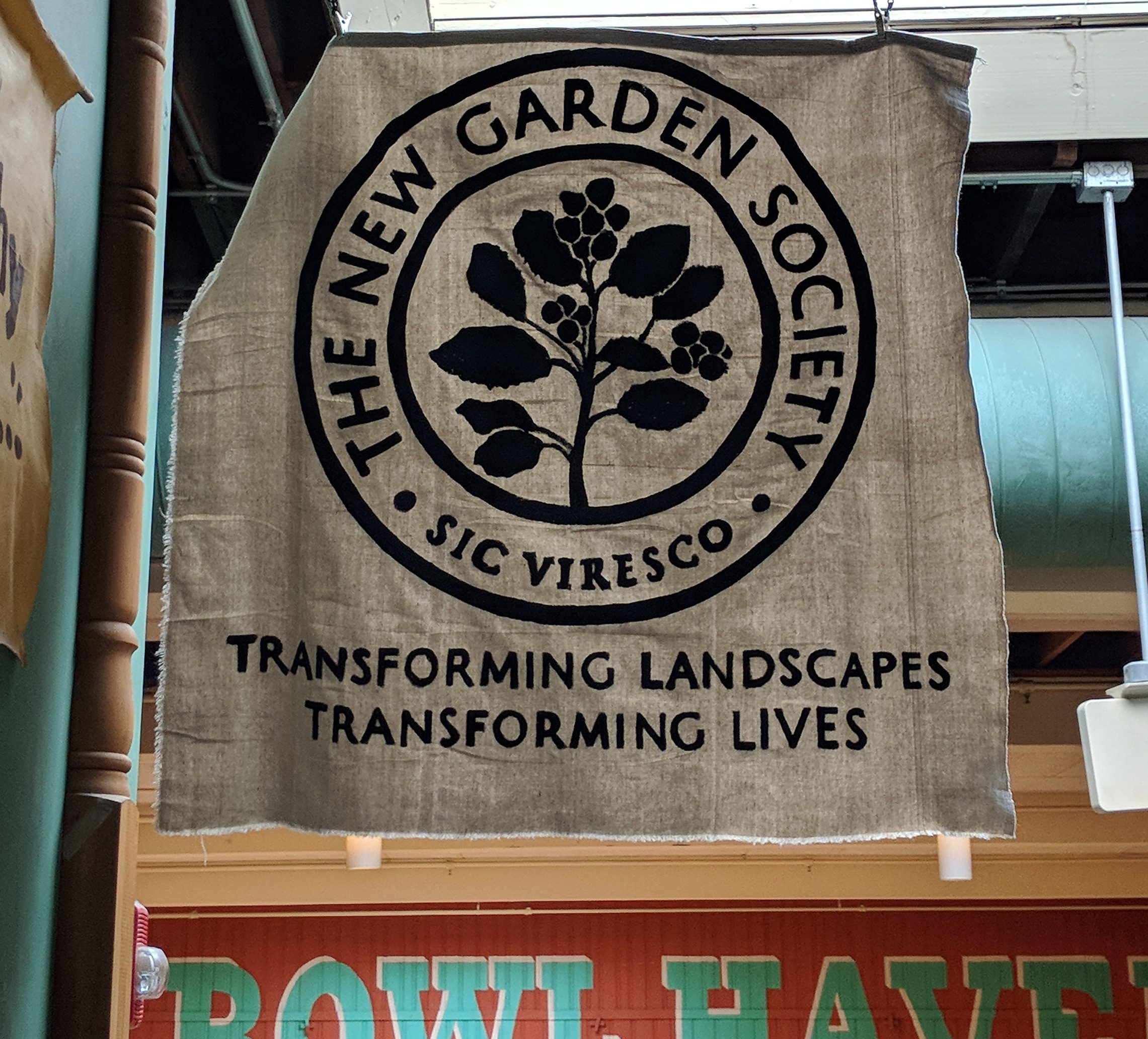 Join The Somerville Flatbread Team
Flatbread Company is always accepting employment inquiries from enthusiastic and passionate people to share in our philosophies of serving real food, supporting local farms, as well as giving back to the community. If you are ready to renew your spirit while helping us to do a little something to save the planet at the same time, then apply today!