Bedford Massachusetts… A beautiful campus setting was converted from office space to retail and we were one of the first to become part of it. Flatbread resides right on the Bedford/Burlington line in a watershed area called Vine Brook. Some of the most exciting things to come out of Flatbread in the last few years have come out of this building. This Flatbread is not boring!
Keep Each Other Well, Jay
Hours
Monday

3:00PM - 9:00PM

Tuesday

3:00PM - 9:00PM

Wednesday

11:30AM - 9:00PM

Thursday

11:30AM - 9:00PM

Friday

11:30AM - 9:00PM

Saturday

11:30AM - 9:00PM

Sunday

11:30AM - 9:00PM
Join us daily in our dining room or take-out! Please use YelpWait to add your name to our waitlist. Unfortunately we are prohibited from letting you wait in the restaurant.
Contact Flatbread Company Bedford
Get it
Half-Baked!

Order your #WoodFiredLove "Half-Baked" by us; finish it in your oven for hot, crispy flatbread anytime! Select this option under cooking instructions when ordering.
Part of our mission at Flatbread is to support local organizations that have an impact on our community. The primary way that we accomplish this is through the benefit nights that are held on Tuesdays at each of our restaurants.
Click to learn more and download our benefit application.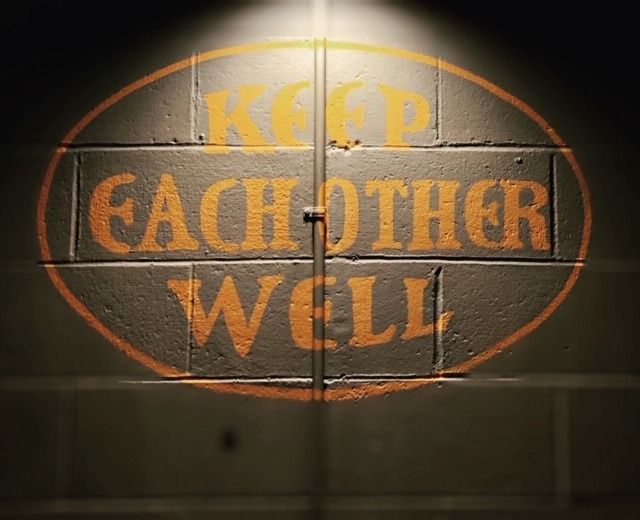 Join The Bedford Flatbread Team
At Flatbread Company, we believe that employment and advancement is based on your enthusiasm, skills and performance; not politics.  Your gender, your gods, your sex life, your skin color, the fact that you're a grandparent or who you know don't make a difference to us. If you are community orientated, believe in supporting local farms, serving real food, empathetic, passionate, smart and good at what you do – come as you are!   We believe diversity should be celebrated which commits us to creating a respectful, inclusive environment for all team members.  If you believe as we do in a workplace that keeps each other well while renewing our spirit and doing a little something to save our planet, then apply today!